Top Five Pieces of Silver Wall Art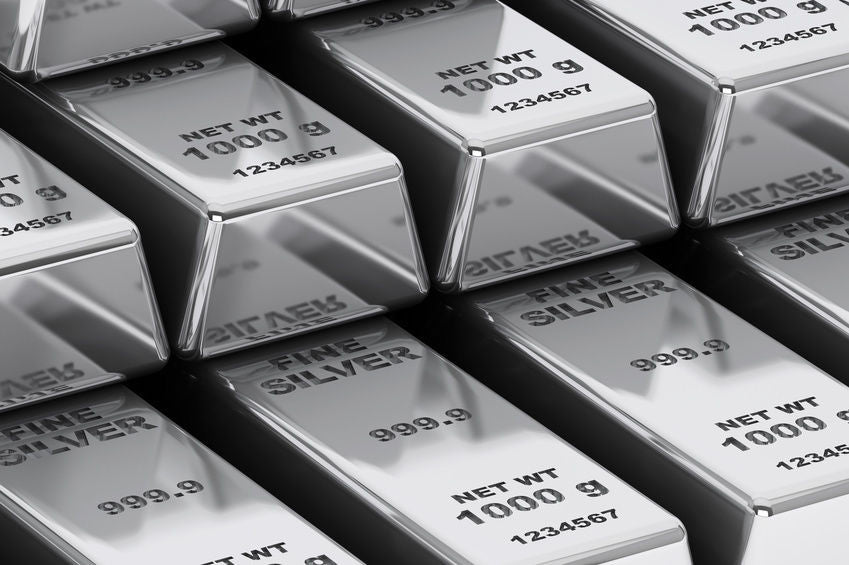 Take a look at any blog that specializes in modern or contemporary design, and you will quickly see that silver wall art is one of 2017's hottest trends. Incorporating silver wall décor is something that's easy to do in any space, as it is a very neutral shade and looks great next to nearly anything! Below, we've highlighted our top five pieces of silver wall art.
Cosmic Energy – This is one of our best selling pieces, and while the picture we've included is our silver piece, this is a design that comes in several other colors, as well. This piece of silver metal wall decor features hand-sanded designs that are exploding from the center.
Elegant Chaos – A piece of silver wall art with an extremely contemporary feel to it! This piece of artwork contains seven individual panels, and you're able to arrange and mount them in any design that you choose. This is a 100% natural aluminum piece with no color added!
Synthesis – If you're more into the abstract look, you may prefer Synthesis! This piece of silver wall art has "wave" like designs, which give the appearance of flames. This piece is natural hand polished and sanded aluminum.
Unique Perspective – One of the great things about this piece, and most pieces of our silver wall art, is that they are large enough to fill any of the bigger, empty wall spaces in your home or office! This piece is 68" x 24".
Whispering Winds – This is a piece of black and silver wall art, which is a great alternative, if you're looking for something that's not just silver. The leaf and flower like designs would make a great addition to any space with modern décor!
Which piece is your favorite? These are just our top five, and if you'd like to continue looking, we have many other pieces of silver wall art! All of which can be found here. Let us know which piece of silver artwork you decide to go with!