Metal Wall Art Sets For Your Game Room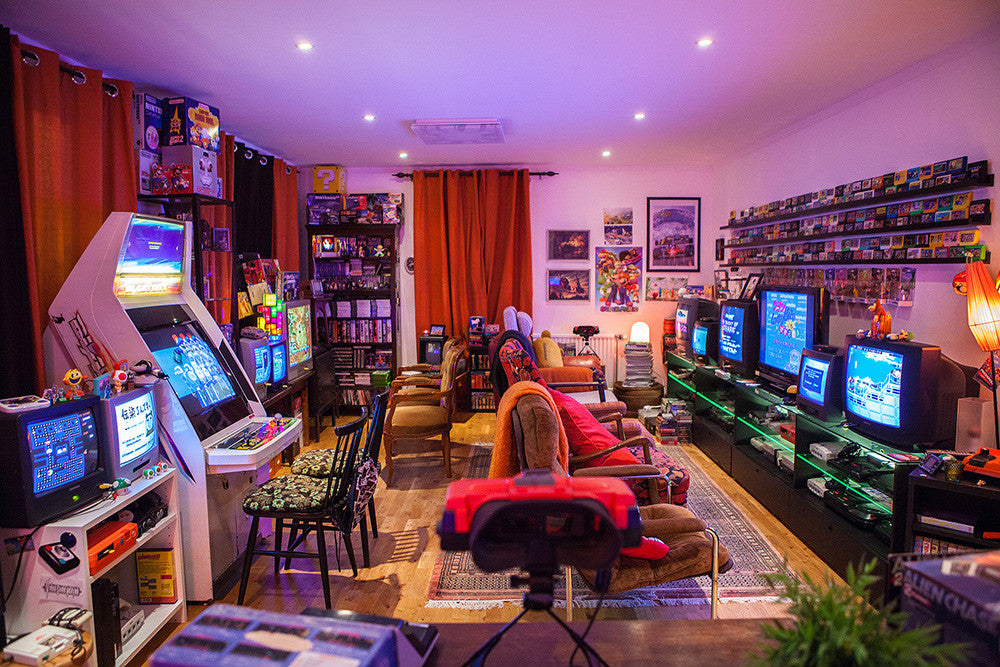 If you're really into gaming and have a game room, you may be looking for a piece of artwork to add to your space. We feel that our metal wall art sets would be the perfect fit! Even if you don't have a game room, the pieces we've selected for this blog would look great in any type of room where you're looking to create a fun atmosphere! Take a look at the pieces below, and let us know which one is your favorite!
Radiant Pulse – There is something incredibly unique about Radiant Pulse. This set of metal wall art comes with three individual pieces. The colors are vibrant hues of orange and blue, and you can hang it horizontally (like it's shown in the picture), or if you prefer, you can hang it vertically. Either way, this metal wall art set is sure to make a huge impression in your game room!
Blue Infinity – This is one of our Infinity pieces, and while this particular one has a stripe of blue down the center, these metal wall art sets come in a variety of colors. Choose the color that suits your décor style the best! For an even more dramatic effect, we recommend adding LED white light tracking! This is one of our pieces of large metal wall art, and would be ideal for a space where you have a large area to work with.
Fracture – This metal wall art set is one of our LED lighted pieces, and one of our newest designs! The piece of artwork comes with a remote control, so that you can quickly and easily change the lighting settings. If you're a gamer that is also interested in new and innovative technologies, this should be a piece that you really enjoy! Even though it's a newer piece, it's quickly becoming one of our most popular.
We have over 100 vibrant and creative metal wall art sets to choose from, so if you don't feel a connection to any of these pieces, take a look around our website. We're sure you'll be able to find one that catches your eye, and that will look amazing in your game room!