Donate 10% Of Your Modern Metal Art Purchase Price To St. Jude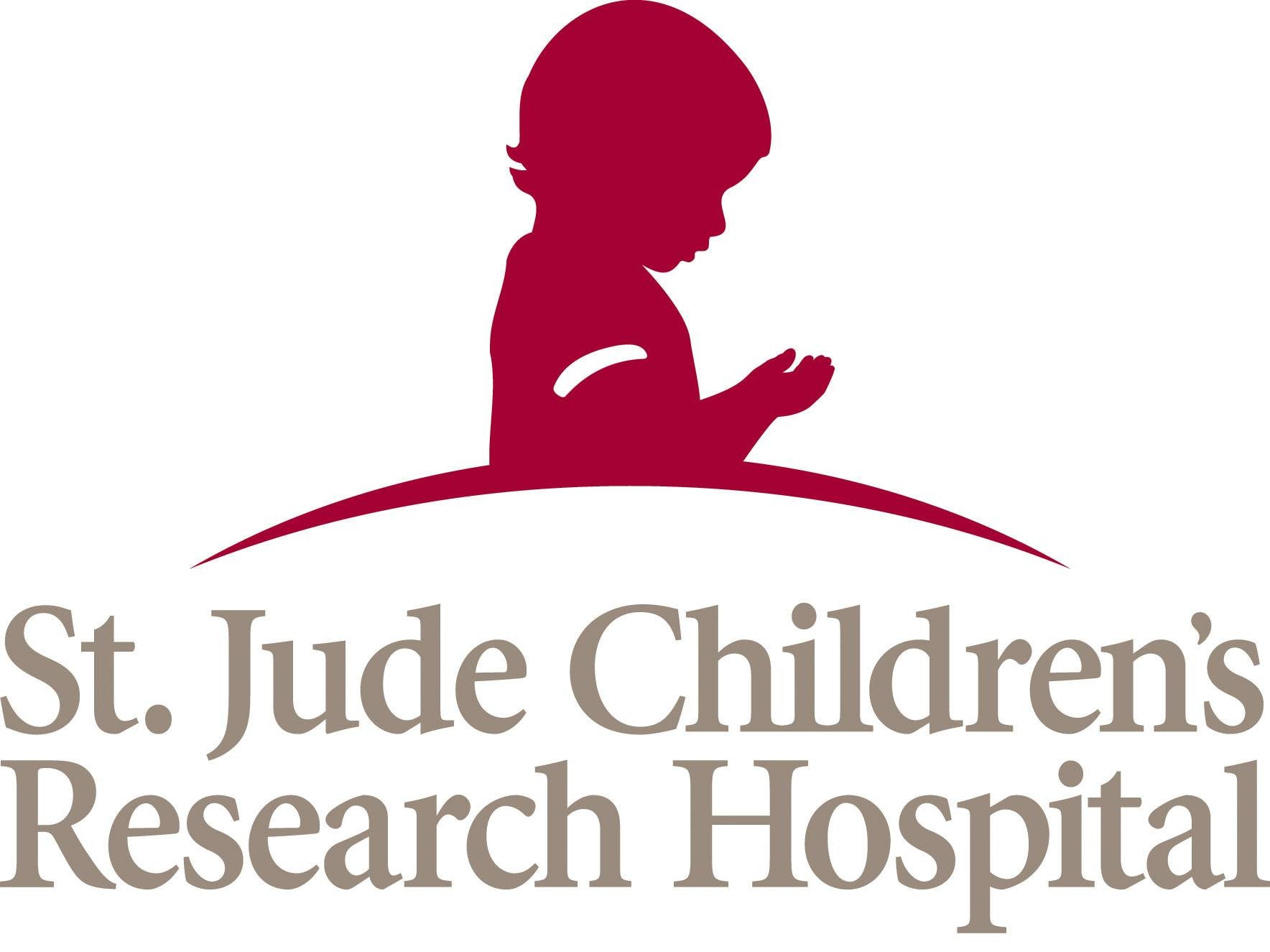 On March 10th of this year, we joined the fight against childhood cancer and other life-threatening diseases. We have decided to donate 10% of your total modern metal art purchase price to St. Jude Children's Research Hospital. If you haven't already participated, don't worry! You still have time. This campaign lasts until April 10th.
The research that has been done at St. Jude Children's Research Hospital has helped push the survival rate for childhood cancer from less than 20% in 1962 to more than 80% today. We would greatly appreciate your help by donating to St. Jude when you purchase a piece of our modern metal art!
DID YOU KNOW:
Each year, cancer is diagnosed in approximately 175,000 children ages 14 and under.
Cancer is the leading cause of death by disease past infancy for children in the United States.
Leukemia is the most common cancer in children.
Cancer can also occur in organs and tissues, such as the lymph nodes, nervous system, and muscles, bones, and skin.
More than 80% of U.S. childhood cancer patients now become long-term survivors, thanks to better therapies.
In the United States, there are approximately 420,000 childhood cancer survivors.
According to their website, the current basic and clinical research at St. Jude includes work in:
Biochemistry of normal and cancerous cells
Blood diseases
Bone marrow transplantation
Chemotherapy
Gene therapy
Hereditary diseases
Influenza
Pediatric AIDS
Psychological effects of catastrophic illnesses
Radiation treatment
Resistance to therapy
To learn more, visit stjude.org. If you would like us to donate 10% of your purchase price to St. Jude Children's Research Hospital (at no additional expense to you), simple use the following code at checkout: DONATE
What are some of your favorite charities to donate to? Let us know in the comment section below. We are always looking for new charities to support, and are especially interested in the ones that our customers favor! Feel free to give us your suggestions, and we'll try our best to work with that charity.